It was Jim Rohn where I learned, Work harder on yourself than you work on your job! Working hard on your job will earn you a living! Working hard on yourself will earn you a fortune!
TUG, The Unemployed Genius Crusade, a life coaching personal development community service. A resource and platform structured to help assist a person into financial wellness, while we "work" to develop the lifestyle and the person we desire to become! A community of people who will not be denied the life we now could have. It's an excellent part time or even full time side hustle in helping us to have total control over every aspect of our life!
TUG, The Unemployed Genius Crusade, a Life Coaching Personal Development Community Service
Give us a call (315) 591-8287 :EST Let's talk and see if we couldn't be a good fit for each other!
The Worst Thing a Person Could Do To Them Self, Is to Not Become The Person They Could be!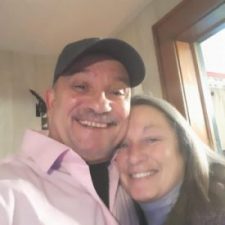 The Unemployed Genius Crusade is a community of people wanting to work together, that have one thing in common, a vision for themselves that we won't be denied!
A person's number one concern (responsibility) should be to care and groom themselves into that person they desire to become. It's not just important that we do, it's extremely vital that we would.
And it isn't that we can't, it's just that we may have made a decision that we won't! Because yes, it's possible!
So, why not take on that responsibility? Your whole future is counting on this. You should be concerned with your future, because you'll be spending the rest of your life there. Truthfully!
Let Your Crusade Begin, You Were Meant For More, Don't Be Denied!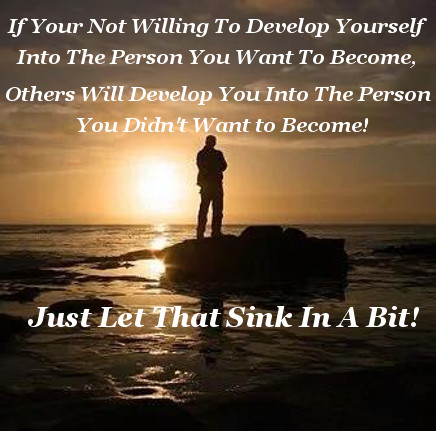 We are about self personal management (Development) where we do this together through sharing our concept and our own brand, known as TUG, The Unemployed Genius Crusade.
Our first step to our personal development process should be to cater to our own financial needs as well our health and wellness needs. Wouldn't that make sense? I hope that it would!
The people I have spoken with most have said, they would rather be doing something different than what they are doing now, for their income. Let's face the fact, what we are earning as an income will truly dictate the kind of life and future we would have. Realize, the grooming and shaping of ourselves for our future takes time, work, money, and extreme discipline. So, how is someone able to achieve all this when we work at a job that pays us a fixed hourly wage or salary? As well taking up a lot of our valuable time. Truly understand something, we won't earn any more this week, this month, or even this year while doing the same thing everyday, week and year as we settle in our traditional job environment. Would this make sense? Now, wouldn't you think it's time to look at other options? Those who have abundance have learned to do what all corporate America is doing. Leveraging other people's time, effort, and skills for their own financial gain!
It was John D. Rockefeller who said, I rather earn from 1% of a 100 people's efforts than from 100% of my own effort.
It was Zig Ziglar where I heard, money may not be everything, however it ranks right up there with oxygen, try to live without it!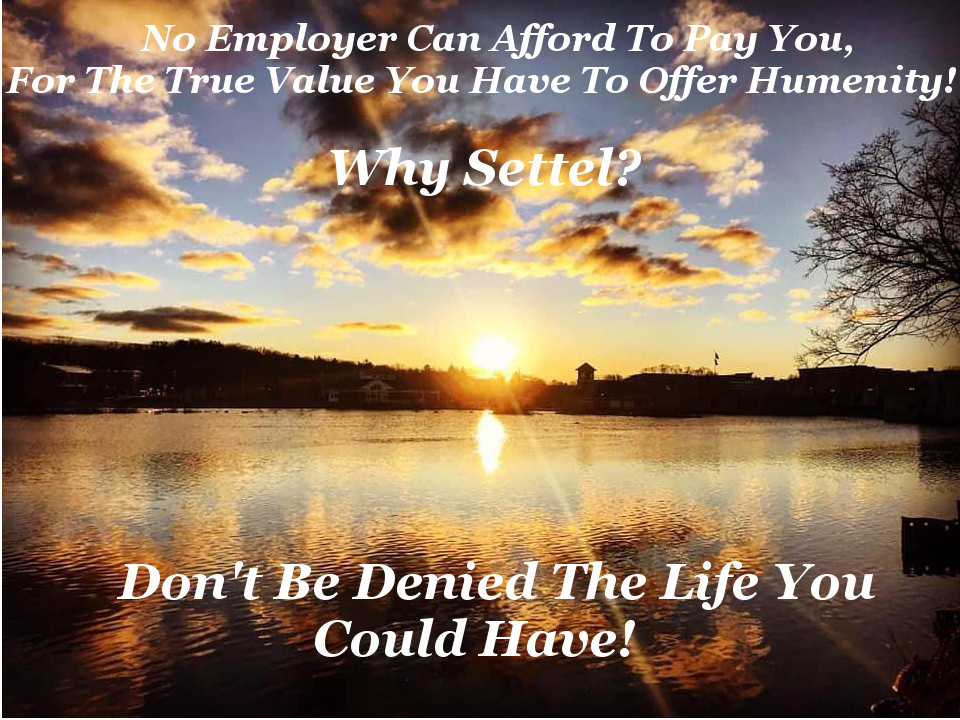 All employers, every single one of them leverage people, their time, skills and efforts for a fixed hourly wage or salary. Some of these companies may even train those people by paying for their schooling to be able to get the most out of them! This benefits the employer MUCH MUCH MORE than it would the employee. Maybe you can relate! A person truly won't earn any more for the efforts or knowledge they are asked to put forth for that employer. In reality, you'll never be able to live the kind of life that could truly impact your future in a true positive way! And when the time comes you aren't able to work, need to take time off for whatever reason, you won't be getting paid. This isn't what you can call the American Dream! Really!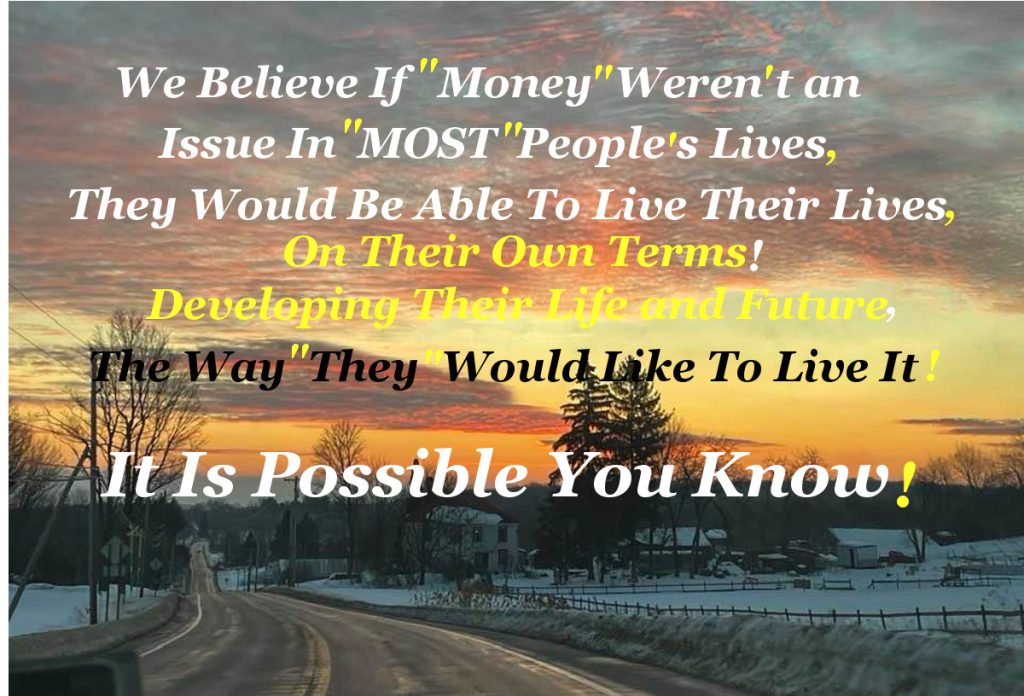 TUG, The Unemployed Genius recognizes that you have great value as an individual. Great potential in areas within yourself that you haven't even tapped into yet! So, if money weren't an issue in your life, how differently could your life be right now? I am extremely serious.. I really want you to think about this statement. If money weren't an issue in your life, and you had a cash flow that was structured to multiply itself over a period of time. And could keep building momentum even when you're not able to work it, wouldn't you say it's worth your looking at and consideration?
By us working together on ourselves to become an improved version of who we are, we are able to offer humanity the person we were meant to be. Bringing more value to ourselves as well into humanity! Wouldn't you agree?
We Are TUG, The Unemployed Genius Crusade, "Making a Difference" (Changing Lives) You Were Meant For More, Much More! Won't You Consider being a Part of This Historic Crusade and Movement!