It was Jim Rohn where I learned, Work harder on yourself than you work on your job! Working hard on your job will earn you a living! Working hard on yourself will earn you a fortune!
It's a true honor and privilege to be able to serve you and our community in such an awesome way! Could it be fair to say, it's impossible to know what you don't know, but it's not impossible to learn? I recognized, "MOST" people aren't aware of the real potential they have of earning a serious income off the World Wide Web.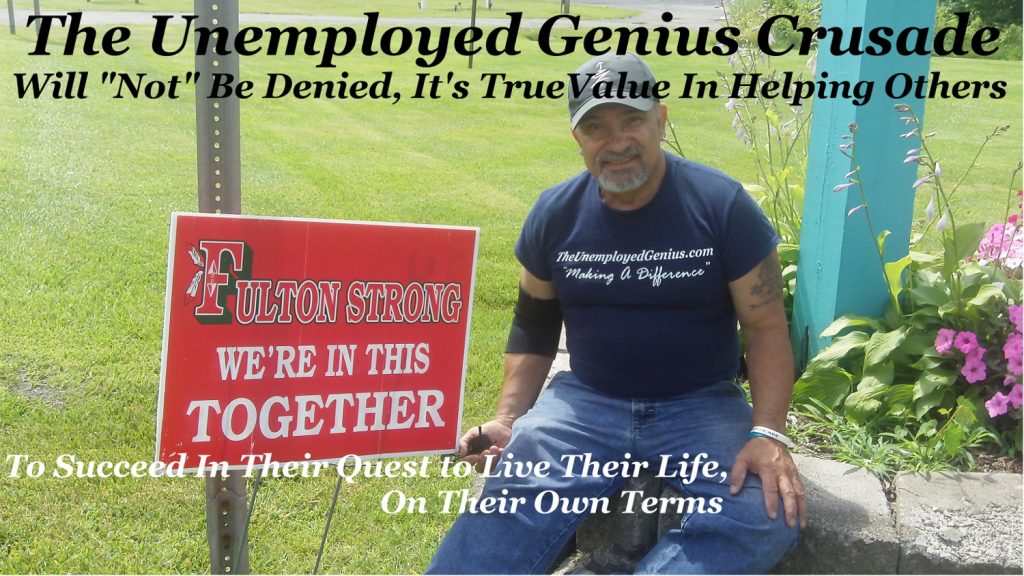 The World Wide Web has resources there, that when used, could change the destiny of a person's future! Only if they are open to learn a "Modern Trend" to be able to reposition themselves for a much better quality of life! OH, I forgot to mention, the income, it's residual, and could multiply itself?
Please register to accept our Free Gift, way of The Unemployed Genius Crusade Video Newsletter! As a way to say, Thank You,
Just leave your first name and a good working email address below. This Video Newsletter truly offers extreme value. It's packed with resources and content that are structured to help assist a person's repositioning for themselves in multiple areas of their life! Become an improved version of yourself!
REGISTER FOR OUR "FREE CRUSADE VIDEO NEWSLETTER TODAY,"
BECOME THE YOU, YOU WANT TO BE!
Powered by Leadsleap
"You Were Meant For More"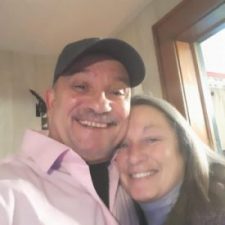 Hello, I am Franklin McQuaid, The founder and visionary for TUG, The Unemployed Genius Crusade, a crusade we would love to turn into a movement! Our headquarters is located in the Great & Awesome City of Fulton, New York. Here in the USA.
We invite you to seriously consider being a part of what we want to be a historical movement with a cause! We believe each one of us was truly born with something to offer humanity. And YES, humanity needs that contribution!
Have you ever thought that there must be something more to life than you are experiencing now? That some how some way life has something more to offer. That you were meant for something else (more) than what you are doing now? Well, we can relate then! We felt the same way, this is why we developed this crusade and movement! For people like us!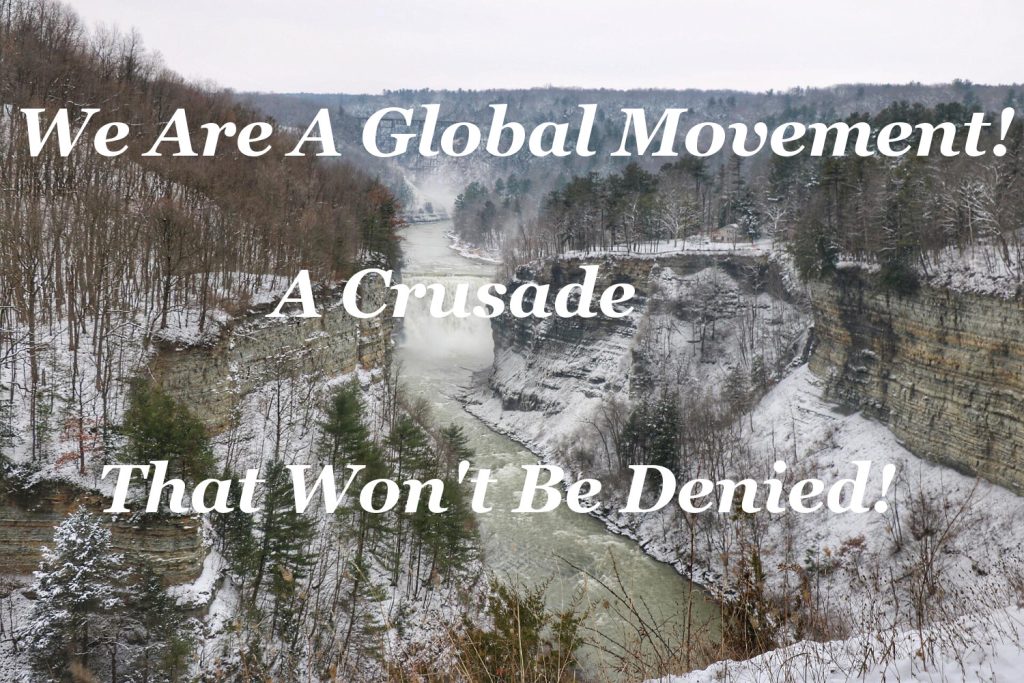 We would like to show you how we together would leverage the services here, on the internet to help you establish the resources you would want, to be able to live your life, on your own terms. I personally have been a student of the World Wide Web since 2003, so now, I have to reflect back to when I said, would it be fair to say, it's impossible to know, what you don't know. Unless you have already worked online before, you most likely haven't any idea as to these services. You just didn't know! Fair enough?
So, long as you are open to listen, ask question, and learn, you'll be able to reposition yourself in areas of your life that you wouldn't have imagined possible! This would be a unique journey we would be able to take together. We have structured the way we do this, by leveraging those services, so it benefits the services, as well us, the users. Fair enough? To get many of your questions answered, register for free to our video newsletter above. Start receiving them and allow them to speak into you. I assure you, they will! Don't hesitate to contact me or the person who shared this awesome crusade with you. We all want you to have a full understanding as how crusade operates. This way you can see for yourself the true potential it would offer you! Now seriously, we are not asking you to join anything! We are asking you to consider being a part of something. (There is a difference) This has the possibility of changing your life and future in a way you would want to see it!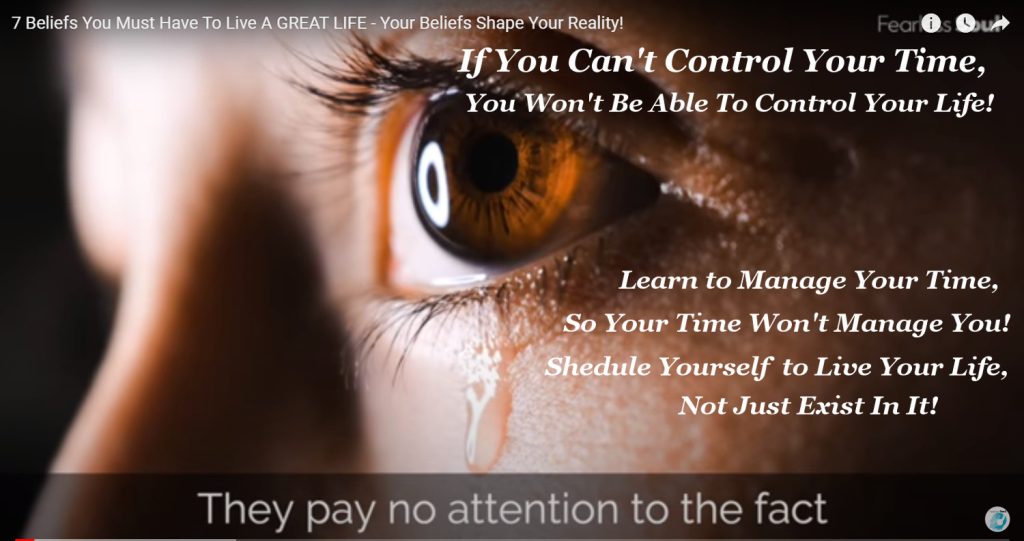 We consider ourselves (TUG, The Unemployed Genius Crusade) a unique personal development (Service) concept, through conscious awareness, in the management of ourselves. We recognize most people feel they lack the proper resources to fulfill their quest to truly develop themselves, to have and live the kind of life they would vision for themselves. We believe it's very vital for us all, as individuals and a community to "Work" on who we truly can become! With that being said, I want to focus on the word "WORK".
If You Could Be Doing Anything You Wanted, What Would That Be? > I'll Wait!!
"WORK"
If your not willing to "worK" for the kind of life and future you want, by default you'll have the kind of life and future you didn't want! Would this make sence to you? Why is it when people are told they need to work, they think of the word JOB? Hate to break the news to you, a job is just one way to work for an income. Just saying.
I truly hope you can see what TUG, The Unemployed Genius Crusade Brand is offering you, a way to sincerely be able work as well groom and reposition yourself with integrity at the same time. I'm sure after you hear and review how we are paid, your mental light bulb should then turn on!
Why TUG? And Why Now?
The question "why TUG, and why now", is a very good question. Allow me to give answer to this question. I'll start by asking you to take inventory of yourself. How are things in your life right now? Seriously!!! Are your bills being paid on time each week? Is your cupboards and refrigerator filled with "enough" food for you and your family? Are you able to have an unexpected exspence hit you, and not hurt your bank account?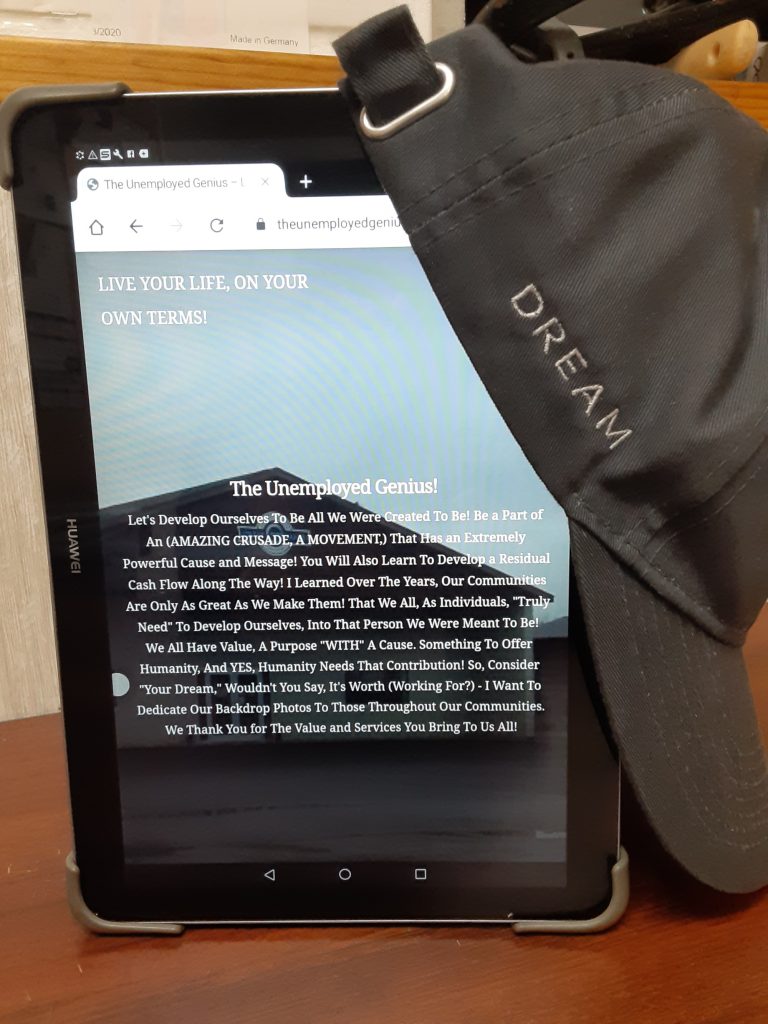 Are you struggling to just exist? Do you have adequate funds in a savings or checking account to help you in the unexpected? Your income (cash flow) should be a vital concern of yours! This is one reason TUG was put together. To help assure we'll have a steady cash flow coming into our home reservoir. Let's face it my friend, your quality of living shouldn't be denied because of the amount of income you have coming in, but it does!
How can this change? Simple, change how you receive your income! How you "WORK" for pay! You are truly no different than anyone else. Your education shouldn't dictate your income! But it does! Think about this. Most of us know someone who's gone to collage, yet still has no common scenes! Seriously, not joking. I have witnessed lots of educated people looking down on others because they feel more superior then they are. Just saying.
I really want to bring this thing home to you. You don't need to be working paycheck to paycheck. You don't need to be struggling just to earn a living. It truly don't need to be this way! So, why are you? Answer! Because you didn't know you didn't have too! Give yourself permission to learn a much better way here on the World Wide Web! We'll show you how!
Focus on Leveraging TUG, To Help Meet Your Financial Needs
The real focus of education should be on developing ourselves. Educating ourselves to become that person we desire to become. Recognize, we all need an income! Every single one of us. We are all responsible for our own income (Cash Flow) in life. Whether it be Burger King or CEO of your own company. Reality is, we get to choice! So, why are we where we are today! Simple, the choices we had made put us here! Get the idea?
The Unemployed Genius Crusade, A Unique Brand,

"

We Work,

"

On The Room of Improvement: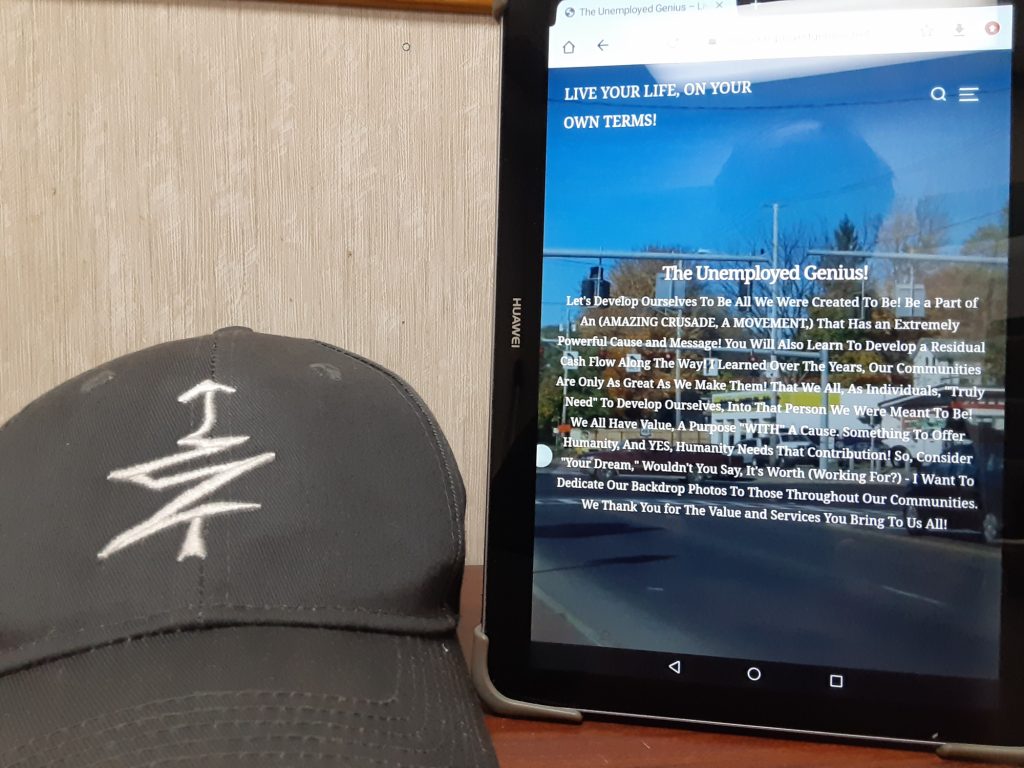 Remind you, the best room to build on, is the room of improvement! All that our crusade could stands for, we would love nothing more than to see you Live Your Life, On Your Own Terms. WE BELIEVE this is possible for all of us. Not only is it possible, it is necessary that we do. The resources and services we choose to weave and interlock ourselves with to build our crusade and movement was done deliberate. It is our goal to bring the very best content to help us all grow individually, as well as a community. We also knew we had to focus on a real and sincere way to attach a nice income cash flow structure within our crusade and movement. We are extremely pleased and honored to have linked ourselves with AIOP, All In One Profites business tools suite from out of The Netherlands. I personally have used their tools and services since 2015. They are a true leader in our industry. For me, there are no other services as their's that comes close to even compare. I just can't say enough of this company. I love them!
Let The Crusade Begin

!

The Unemployed Genius –

"

Making

a

Difference

" (

Changing Lives!

)
The true value of our crusade comes from the content and resources we, (You and I ) are asked to share from others. (YouTube & AIOP, All In One Profits, and The Unemployed Genius Crusade!)
Below is a video from John Maxwell, (The Secret of Success is Determined by Your Daily Agenda) It's 10 minutes, 03 seconds in length. It's from "The Outcome Channel" Please allow it to speak into you. I would like nothing better then to have it speak new life into you. It's by our (us, you and I) caring for one another, that give's others that new hope!
In this video with John Maxwell, he does a phenomenal job expressing what it takes to be a success.
" The Secret of Success is Determined by Your Daily Agenda
How did this video speak into you? How did the video have you feel? Did it speak of new possibilities for you? What best resonated with you from watching and hearing this video? It's our hope and prayer this video spoke new life into you.
Learn more about the benefits of our crusade. Get a full and better understanding of our opporation, learn the benefits it could provide for you. Be sure to click on the (About TUG) tab, learn how we earn a nice lucrative income (Cash Flow) with our crusade and movement.
Remember to subscribe to our newsletter above, learn who we truly are. Then give yourself permission to be open minded about our possibilities for each other. At least evaluate us thoroughly. Believe it or not, YES, you do have a say in how you would develop and receive your income or cash flow! " just a reminder" We are here to help and serve our communities!
We Are TUG, The Unemployed Genius Crusade, "Making a Difference" (Changing Lives)