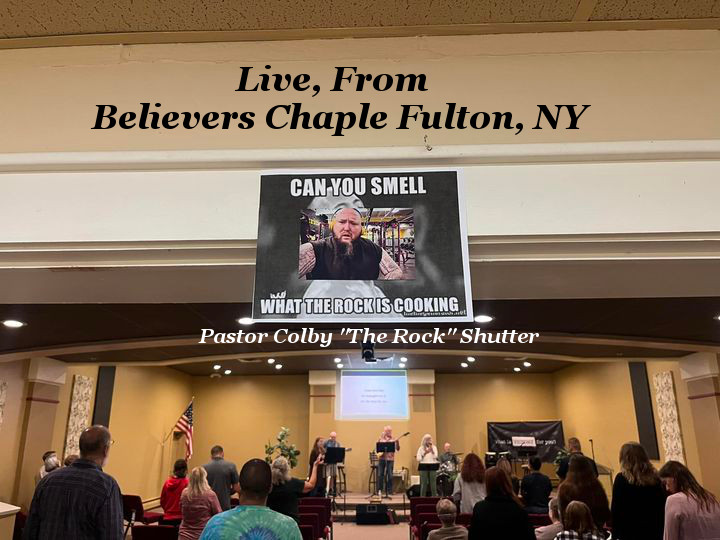 Head Pastor Colby Shutter
A community is only as great as we make it! The Believers Chapel has a very special pastor in Colby Shutter. He is also the author of several books, one which is titled, How to Build Community and Grow Relationships That Points The World to Jesus!
We would love to invite you to come and visit us sometime.