"Think" > Up ^ Ward

Inspiring a Community With His Business
I got the pleasure to have met a very unique person, Melbert Dela Pena. Owner and Operator of UPWARD GRAPHICS LLC, here in our great and awesome city of Fulton, NY. Melbert started operations in 2018 with his first company CNY Cheap Custom Tees. This was from out of his garage. His story is as unique as he. There is a nice write up of Melbert's journey here in Owsego County Business .
Melbert's story truly resonated with me. While I was visiting with him, you couldn't help feel his energy, passion for his business, people, and his community. His face lit up with a huge smile when we first made eye contact. His personality seemed to glow. I received that same feeling when talking with his wife, Hazel.
At a glance you could see and feel a family closeness with-in the shop and office, as their children helped out and seemed to look as to be having fun doing so. As Melbert and I continued our conversation, I learned much about who Melbert is as a person, and a businessmen. I feel honored to have been introduced to such a fine man.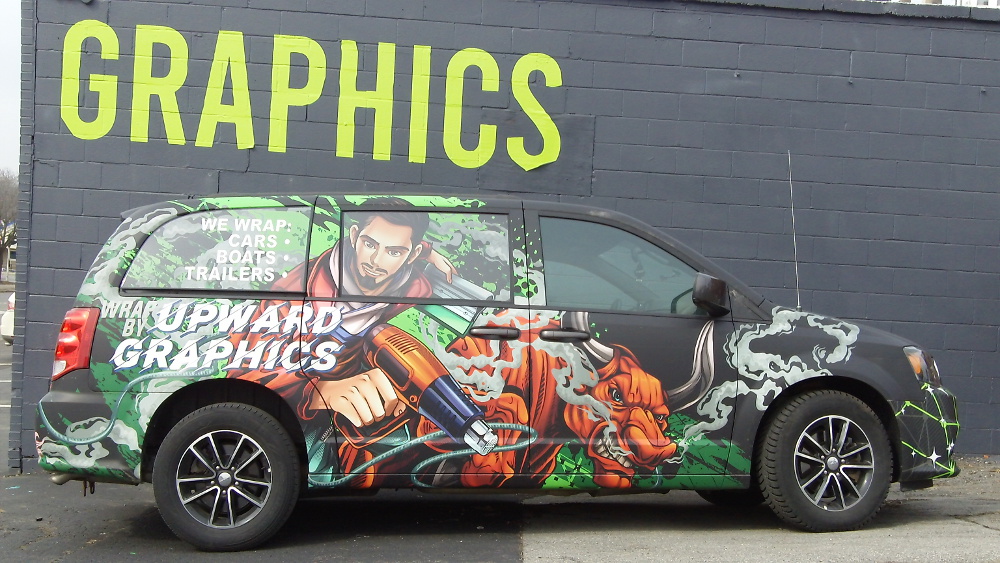 Address: 21 S 2nd St, Fulton, NY 13069
Phone: (315) 402-2099 Mobile: (315) 937-6354
Email: support@upwardgfx.com
Website – http://www.upwardgfx.com/