The Unemployed Genius Crusade is the best side hustle to create a full time income! We can say this for many reasons. One is because it's true! We make creating a residual income extremely fun and doable for anyone willing to become a crusader! A community of like minded people who will not be denied the life and future they now can have leveraging the resources that TUG is offering!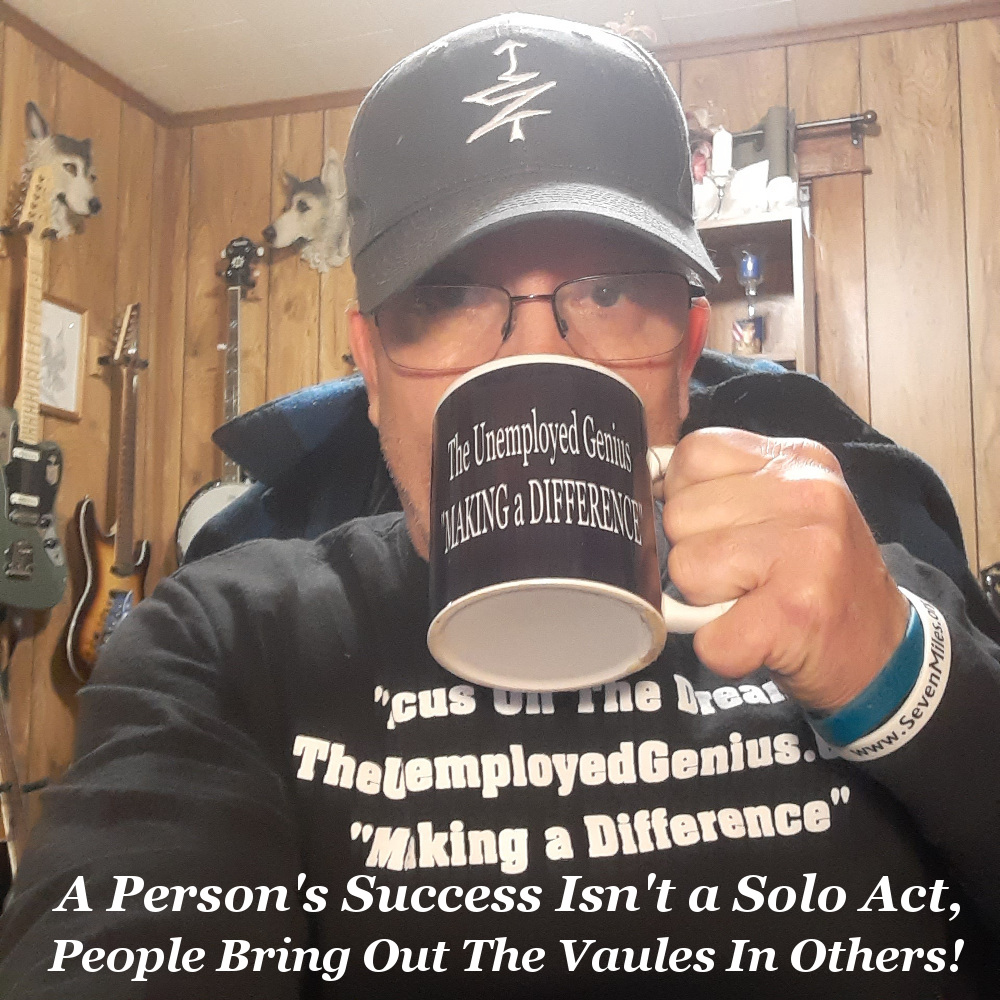 There should be no questions as to the inexpensive cost we are offering for a unique community service and resource that is structured to have you create an unlimited cash flow that could change the destiny for your future!
And it isn't that, our crusade isn't going to work for you, it's just you may have decided that it won't! Our theory with this crusade is also part of our purpose. To offer an alternative resource as one solution to help people to have no excuse, not to have an income. One that is so very possible, it could increase and multiple itself over a period of time. One that could easily fore-pass any full time pay you may be making now!
Please recognize, it is our "WHY" that we are offering the services of LiveGood, YouTube, and Leadsleap. By us interlocking and intertwining these three unique internet services together, we now can offer others a new fresh and unique way to create an income online, while we focus on managing the repositioning of who we are, to who we want to become. A concept, something you can take "ANYWHERE" you go! You also have your income direct deposited right into any of your checking accounts!
About LiveGood, Who Are They, & What Do They Offer Us:
For TUG, The Unemployed Genius Crusade, LiveGood is the resource we leverage to give everyone a solid income cash stream that we call, Cash Flow! By using and leveraging LiveGood's Whole Sales Club Membership Compensation Payout to it's club members, to benefit us, the crusaders!
By becoming a LiveGood club member affiliate, for a one time affiliate registration fee of $40. you get to participate in their seven streams of income off the $9.95 monthly club membership the are offering us. Just as Costco's and BJ's are a whole sales warehouse and offers club memberships, so does LiveGood. However, LiveGood shares it's revenues to it's club members for simply sharing their club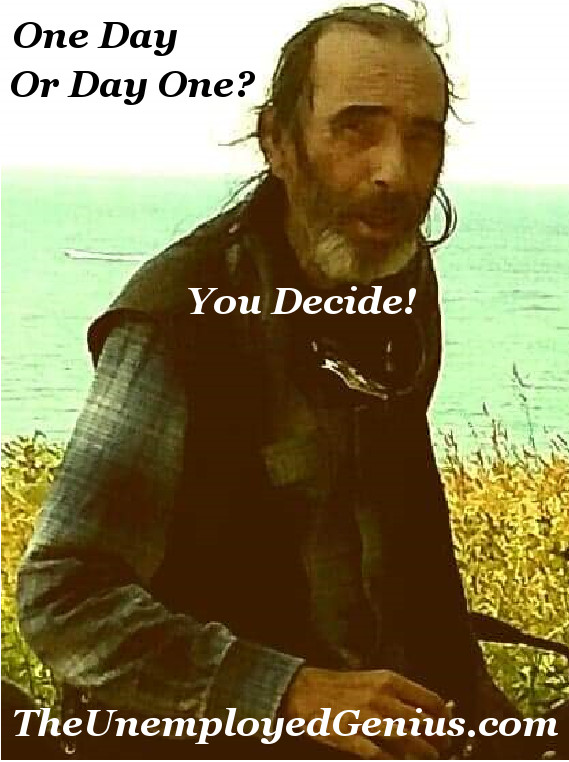 memberships with others. This way LiveGood a can grow it's membership base. No one has ever done this before! LiveGood is The Leader in this industry!
There are NO OBLIGATION to buy any products that LiveGood offers. Just as Costco's and BJ's warehouse, your not obligated to buy when you shop there. However, you may get some of your best deals when you do shop there. Fair enough!
We purchase a LiveGood Club Membership for the soul reason to having one, to use when need be, and to offer it to others, as I have to you! So we can build a community of like minded people,who won't be denied the life and future we now can Have!,
Understanding How We Get Paid, The Compensation & How It Pays:
Before you watch this video, put away all bias thoughts. Give yourself permission to be open to see the true potential this $9.95 monthly club membership is offering you. LiveGood went above and beyond in keeping a service simple and extremely low cost without ANY HIGH cost auto-ship! Now for the video:
Video #1
Video #2
The Unemployed Genius Crusade, The Best Side Hustle to Create a Full Time Income!
For just a one time $40. affiliate registration fee and $9.95 monthly for those who choose too can start living their life on their own terms, a life without limits! Aren't you worth $9.95 monthly to create an improved version of yourself? Just asking! Let's Make a Difference Together, Start Here!